How Guest Blogging Helps Build an Online Reputation
If you are a beginning author then you have probably done a lot of research and looked at what other authors have written in an effort to learn about current trends in different industries. You have done your research to learn what people are interested in reason, the themes that industries seem to latch onto from year to year, buzzwords that seem to be popular, etc. This research is a great and necessary thing to do and will help build your reader platform, but it is not the only thing you need to do to get exposure. There is another logical and relatively simple approach to getting your work published called guest blogging. Below are a few ways that guest blogging can help you get some exposure.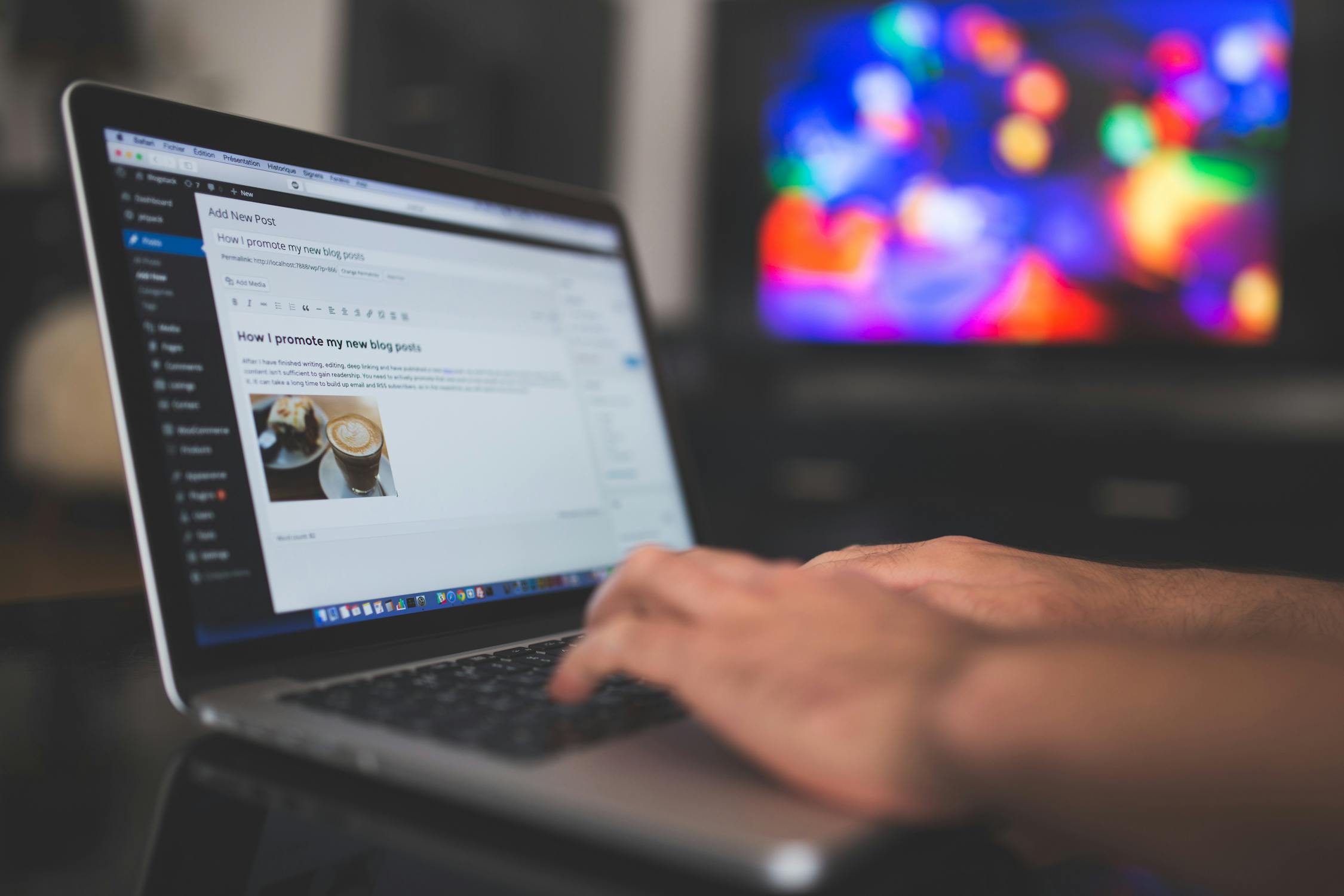 The Work for Free Mindset
When you think about guest blogging for an established author or website, the first thought that probably enters your mind is why on earth should I write something for someone else's website? The answer is because it will help you in the long run. If you put in the work now and write on an established platform for free, more people will see your work and the material you are capable of writing. It will give you exposure and drive more readers to your own website which in turn will help you get paid.
Helps Fill Someone Else's Content and Gives You an Audience
Guest blogging is a win-win for you and the person you are writing for (especially if they are paying you to write for them.) It gives the other party content and it gives you an audience to get your name out, and an outlet for free advertising for you and your business. Not to mention the fact that it will help boost your online reputation.
Teaches You New Writing Styles So You Can Write on Any Subject
Guest blogging will teach you how to write for different audiences. You need to be able to appeal to several different groups or types of people. To do that, you need to know how to alter your writing style to appeal to every single individual reader. This teaches you a valuable skill that will help you down the road. If you are looking for easy ways to market yourself and a platform in which to gain an audience, then guest blogging is probably the best way to get started and gain a following for yourself.
Start Talkin'!
comments
Powered by Facebook Comments
Tags: audience, blogging, content, writing
Trackback from your site.