Backlink Profile: Quantity or Quality for the Most Effective SEO?
There's an old saying that a photo is worth a thousand words. But when it comes to search engine optimization, the process of trying to figure out how search engines such as Google and Bing will rank a website, either locally or nationally, a similarly rule might apply. One quality backlink might be worth a hundred poor quality backlinks.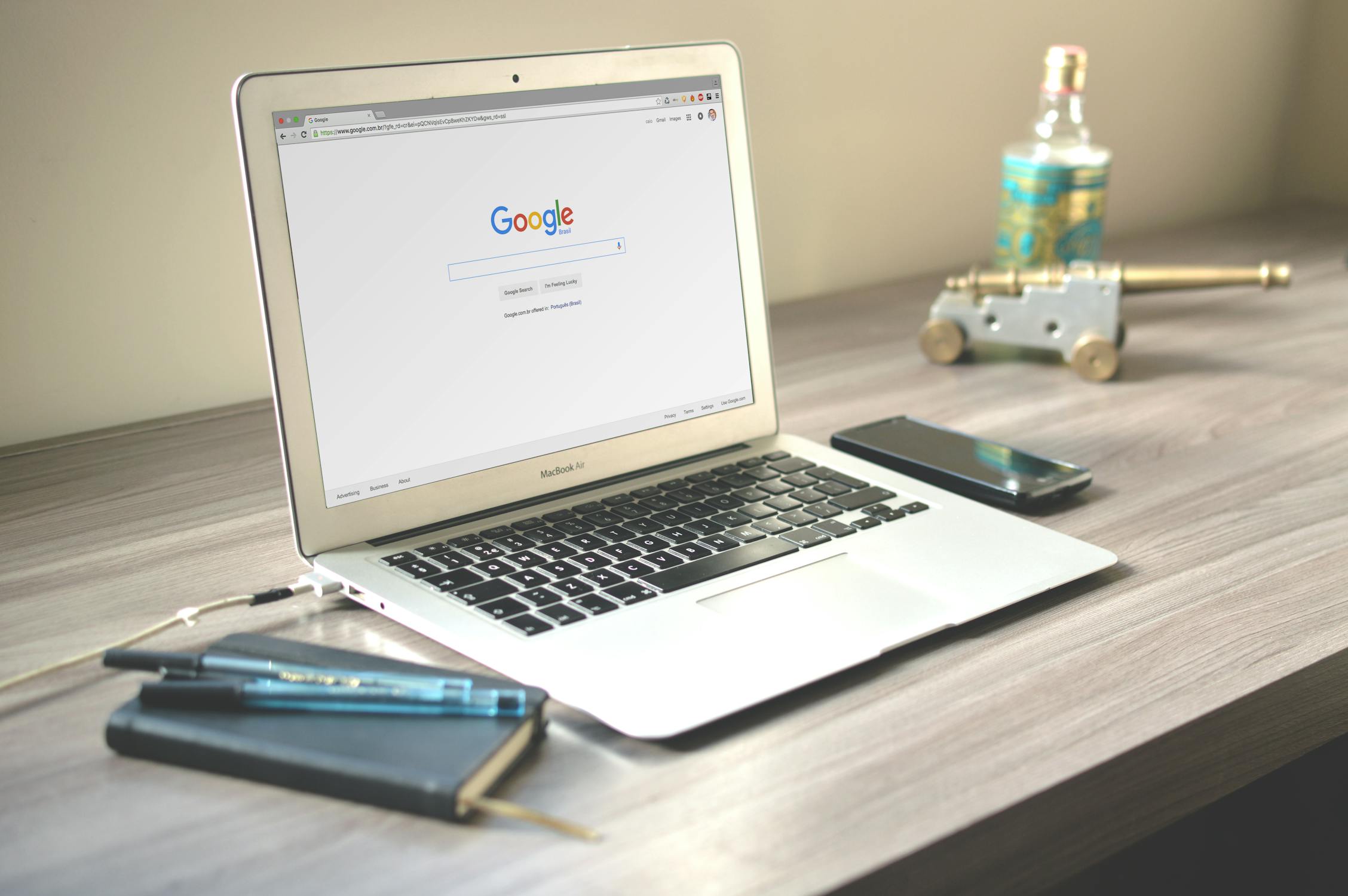 How Do Search Engines Evaluate Backlinks?
Backlinks are very important to search engines such as Google. If three different medical websites refer to Dr. Exceptional as an expert in the field of cardiology, for example, that says a whole lot about the reputation of Dr. Exceptional. On the other hand, if Joe the Plumber raves in his plumbing blog about what a great cardiologist Dr. I Just Finished Medical school may indeed be a good doctor, but what qualifications does a plumber have in rating a cardiologist? Similarly, search engines also rate the authority of the backlink, even if it is on point. A backlink from U.S. News and Report about the best oncologists in each of the 50 states will be worth more than a backlink rating the best oncology doctors in Fargo, North Dakota.
Guest Blogging
One of the ways to get good backlinks is to offer a guest blogging article to a similar website. If it's a website on cooking, for example, you might write a blog post about recipes for a Keto diet, in exchange for a backlink. In point of fact, there are backlinks from websites that are considered spam by Google and other search engines. Spammy backlinks, often provided in exchange for money, are backlinks from websites that have low quality, and low trust flow. Some such backlink pages will list 100 different backlinks on a single page.
Avoid Spammy Backlinks
Lazy search engine optimization entrepreneurs will often resort to low quality backlinks because in the short term, it may boost your rankings. But eventually the search engines catch on. In fact, if you have too many bogus backlinks, Google can institute a penalty against you, and your SEO will fall to the basement in a hurry. That's why it's a fairly important task to do a backlink audit now and then. For every spurious backlink you find, contact the webmaster responsible for the website and politely ask that they remove it. If that doesn't work, you can contact the search engine and disavow the link.
The Bottom Line Concerning Backlinks
Strive to get quality backlinks from authoritative websites, and carefully monitor all backlinks, and scrub away those who actually will downgrade your SEO ranking.
Start Talkin'!
comments
Powered by Facebook Comments
Tags: backlinks, blog, engine, search
Trackback from your site.