How to Create Competitive Content for More Organic Traffic
You don't have to reinvent the wheel. There are already techniques available that have been tested and proven to generate organic traffic. Writing competitive content is about understanding the intention of the target audience, researching the current market, and doing what everyone else is doing, but better. Better means more appropriate for the audience and what they are looking for.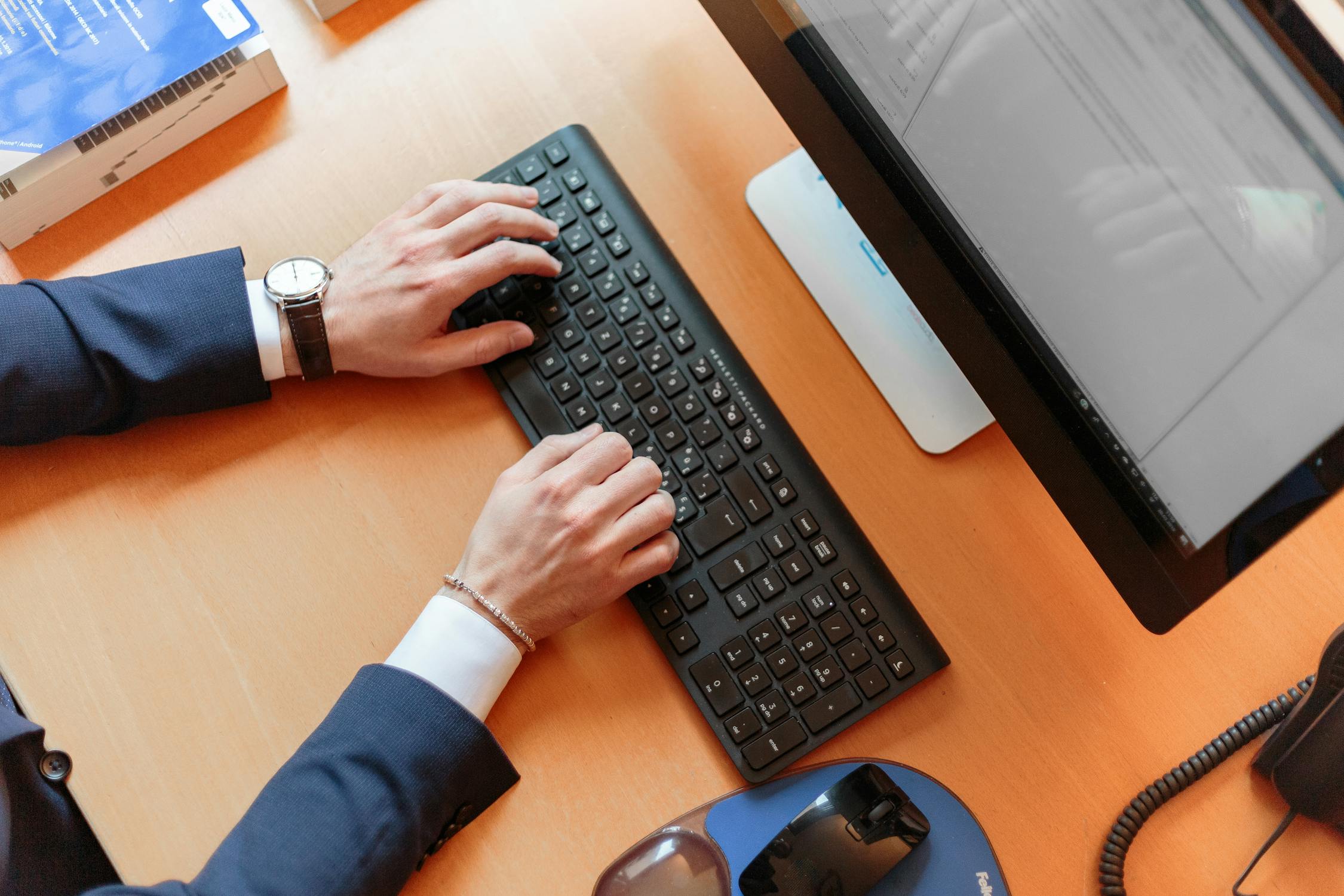 Don't Get Lost at the Starting Line
Don't panic when you read all the complicated advice on how to optimize your blog or website for organic search. There are a lot of fancy terms and expensive resources available, but the basics are all you need to be successful. Start by creating a profile for your target audience. What kind of search terms will they be using when they look for your content? When they land on your web page for the first time, what will they be there to do? What are they hoping to find after clicking your link? Answering these questions will give you an idea of who you are writing for and how to serve them. Serving the customer is the best way to optimize for search engines because search engines are looking for websites that satisfy the person searching. Once you can answer the above questions, move on to the next step. Don't overthink it.
Guest Blogging
Guest blogging is a great way to network socially and technically. Link building helps strengthen your site's relevance and exposes your work to a larger audience. Building relationships with other bloggers can also be a useful way to learn more and share resources. When you write a guest blog, ask for feedback on important elements like keyword saturation, media selection, and content quality. Remain open-minded and appreciative when that invaluable feedback is given.
Field Research
Research your competitors. The best way to do this is to put your own search keywords into a search engine and read the top ten to twenty results. While you are reading the results, make sure you are asking yourself a few key questions. What keywords are they using? What is their keyword count? How are they organizing their headings and sections? What kind of media are they using? How did you feel while browsing their website and why? Your goal is to write content that uses those same keywords more effectively and more often. Find and include media that feels more professional, personal, and exciting than what you found on your competitor's websites. If they used a stock image, you create a custom image. According to Jeff Bullas, people share infographics three times more than any other type of content. They aren't difficult to make. You can do it.
Keep it Simple, Do the Work
Stick to the fundamentals. They work. It's good to learn new techniques and stay up to date on the latest jargon, but the steps listed above are what ranks. It's worth it to do research before every single article you write. Search engines are constantly updating, even for the same keywords. Keep your competitive edge and stay vigilant. The final step is to remove what isn't working. Did that pop up annoy you on a competitor's page? Don't repeat their mistakes. Whatever you didn't like, change it. The end result should be a website you would want to browse if you were the target audience.
Start Talkin'!
comments
Powered by Facebook Comments
Tags: blog, organic, research, traffic
Trackback from your site.