How to Stay a Step Ahead in the Guest Blogging Game
The first step in determining how to win at the game of guest blogging is to determine your goals. What kind of topics would you like to write about? Also, what is your end goal? Are you trying to get more exposure back to your website? Perhaps your building backlinks or trying to implant your product/service/cause in the guest post. Whatever your goal, try to write it down on paper and make sure it is clear.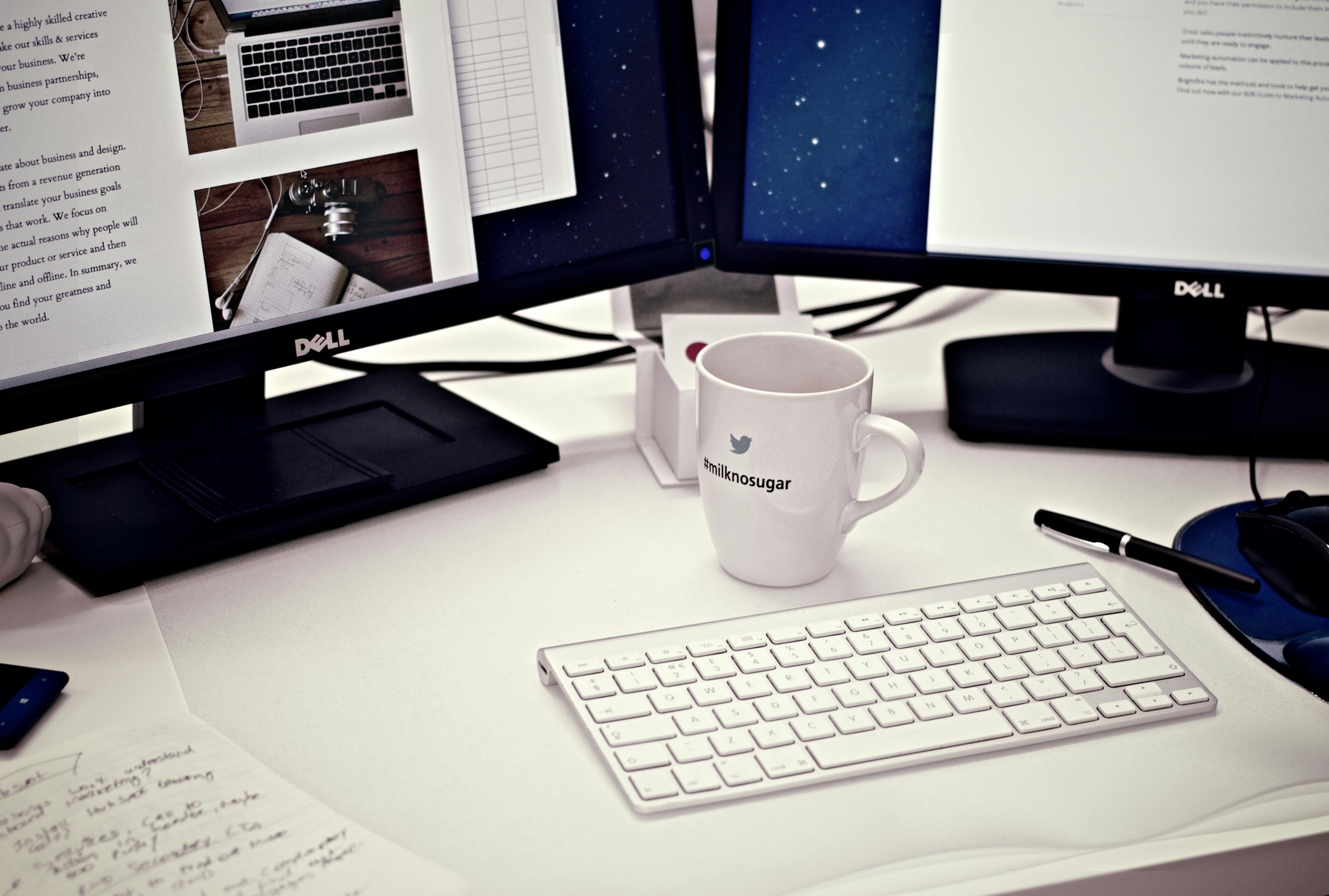 Identify the Metrics of Your Goal
Next, you will need to devise a plan for achieving your end goal. For example, if you want to add 100 backlinks to your website, then you need to figure out how to get featured on 100 blogs. This means you either need to get writing or need to hire someone for the job.
Find Opportunities
It's important to note that your goals and writing them down are the most natural part. The good news, however, is that hundreds of thousands of well-known blogs allow for guest blogging. Begin by making sure the content of the blog is focused on your niche/industry. You'll also want to make sure the blog is doing well itself. This means a blog has organic readership on a consistent basis.
Check Social Media
Another useful hint to tell how active a blog is by checking social media. If the blog ownership and audience are engaged on social media, then the blog is active. Next, you can do keyword searches on your favorite search engine.
How to Pitch an Idea
Next, you'll want to consider how you should pitch yourself and the content to these blogs. For example, what level of knowledge does the readership generally have about the topics? Are they advanced, beginners, or something else? Also, what type of content does the blog focus on? What kind of guest blogging is most often accepted there? Does the blog mostly offer in-depth information pieces? Interesting interviews, or something else? Any way, you'll need to be sure that your offer lines up with what the blog is already doing. This will make your chances of success much higher. Next, you'll want to check out how well other guest posts do and what trends of success you may want to incorporate. Also, make sure to check out how well certain types of jobs do and who wrote them. Then, you can craft your pitch once you put together all of those pieces. Now that you've identified your blog, you know the audience, have made sure the blog is active, and are making sure your pitch lines up well, it's time to pitch. But, when exactly is it best for you to pitch an idea? Often there are several signs of when your chances of success are highest. The most obvious one is when the owners of the blog ask for guest bloggers or post a new guest post. Other signs would also be when the blog mentions something that your company does or deals with.
Start Talkin'!
comments
Powered by Facebook Comments
Tags: backlink, media, social, website
Trackback from your site.